Winemaker's Dinner at JORY featuring Ponzi Vineyards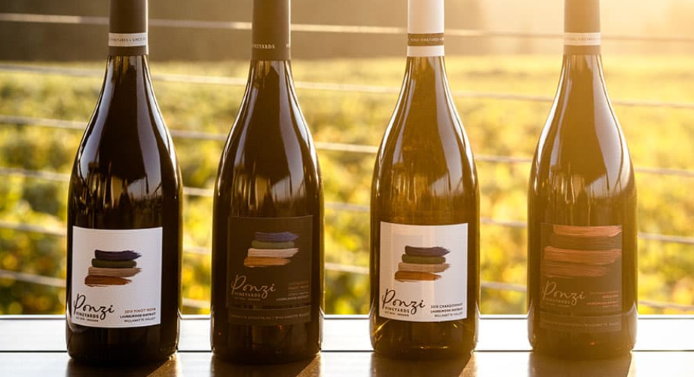 April 5, 2023 | 6 – 6:30 p.m. Standing Reception | 6 – 9 p.m. Seated Dinner
Featuring Ponzi Vineyards + Executive Chef Jack, Dinner with winemaker Luisa Ponzi and Executive Chef Jack
Taste the valley this year with our inaugural winemaker's dinner series, featuring a wonderful
lineup of local wineries. The Allison Inn has partnered with four celebrated Willamette Valley Wineries to provide a unique experience for you to enjoy an evening with gifted vintners and our talented culinary team from JORY Restaurant.
Each dinner will feature specific wines from a different winery paried with a delectable 5-course meal prepared by a different JORY Chef. This is an experience you won't forget!
Pricing: $150 / person + gratuity + service charge RESERVE A TABLE
Please note: a service charge of 2% has been grouped with an automatic gratuity charge of 20%,
totaling 22%.
Exclusive winemaker's room rate discount @ the allison 20% off room rate. Use discount
code: WINEDINE – BOOK A ROOM
Additional 2023 Winemaker's Dinners:
April 19th featuring Gran Moraine Winery + Zena Crown Vineyard + Chef John
Find Another Destination