Susan Goodwin Jewelry Studio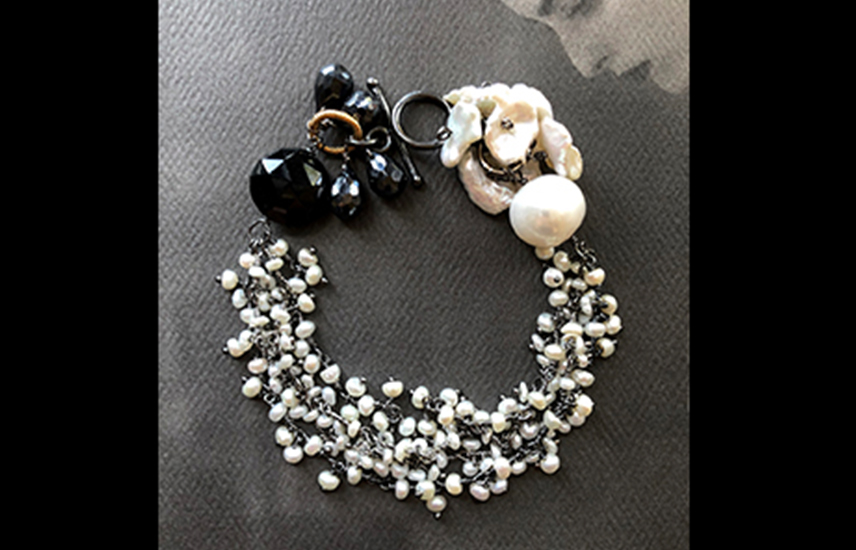 Enjoy the magic in Susan Goodwin's jewelry studio. Discover beautiful one-of-a-kind and limited edition Jewelry using gemstones and pearls. Designing jewelry for 40 years her style is memorable and cherished by many.
Traditional hours are Thursday, Friday and Saturday 11 a.m. to 5 p.m. or by appointment any time.
Find Another Destination