Tesla Custom Winery Tours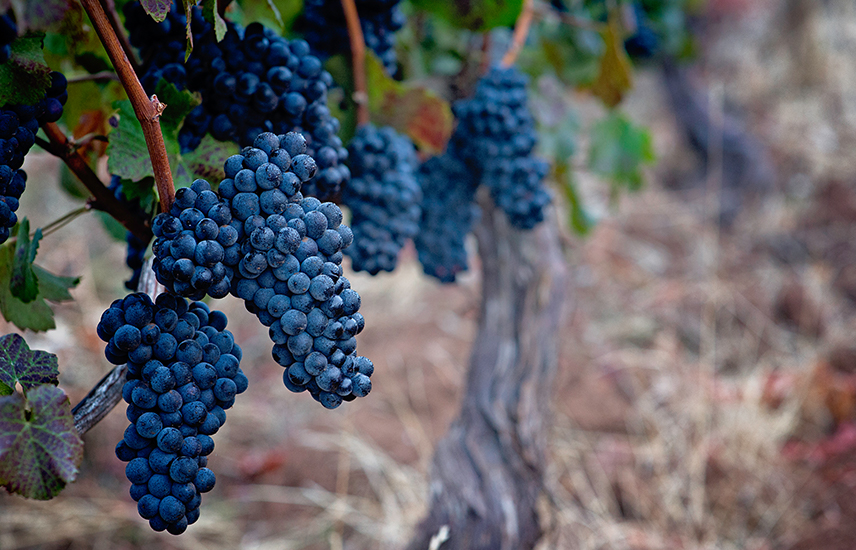 Unforgettable Experience!
Raise a glass and savor the memories of a truly unforgettable day with Oregon's first and only fully sustainable winery tour and the #1 voted in-vineyard tour lunch in the Willamette Valley.
Tesla Custom Winery Tours cares about the environment and leaving the places they tour in the same beautiful condition as they found them. In their all-electric Tesla Model X90D, you will step inside the highest-tech, most luxurious 7-passenger SUV on the planet. In doing so, they eliminate noise and air pollution along with any carbon footprint. There is a strong emphasis in Oregon's wine country on sustaining an organic, eco-friendly environment and clients of Tesla Custom Winery Tours are reassured knowing they are helping to contribute toward that goal.
Find Another Destination