Rogers Landing Boat Launch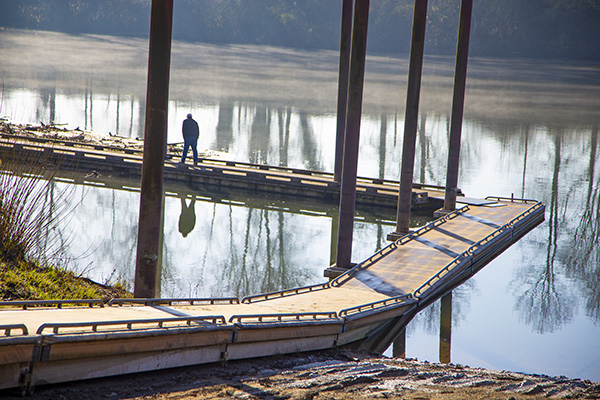 One of Oregon's premier boating facilities on the majestic Willamette River, Rogers Landing County Park offers expansive parking and a three-lane boat launch. From land or water, Rogers Landing is one of Yamhill County's top recreational resources. Many enjoy strolling the docks at sunset or scanning the skies for blue heron, osprey, kingfishers, or migrating geese. Located on the river's "Newberg Pool", the park is especially popular with water skiers. In spring, fishermen brave the rain to catch salmon near Ash Island, just south of the park. Rogers Landing is also a key stop on the Willamette River Water Trail, a route that will tour canoers and kayakers from Corvallis to Wilsonville, with opportunities for hiking, camping, and exploring along the way.
Boaters are required to pay a $3.00 launch fee for the use of the boat launch at Rogers Landing. The launch fee is in effect year-around, 7 days a week. Yamhill County Parks is pleased to offer annual passes for $30.00. Annual passes can be purchased through Yamhill County Parks Office.
Find Another Destination