Willamette River Water Trail – Rogers Landing, Newberg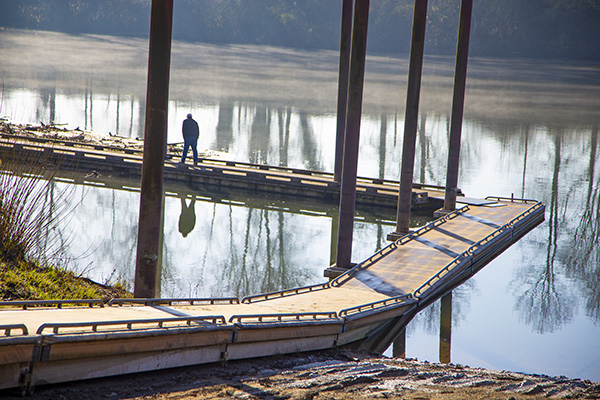 Champoeg State Heritage Area is distinguished as one of only 20 National Water Trails in the U.S., the Willamette River Water Trail is an assemblage of properties that provide access and campsites for boaters and paddlers along 187 miles of the mainstem Willamette River. At its core, the Willamette Water Trail enables paddlers to enjoy the Willamette River for a short kayak, canoe or SUP excursion, or a multi-day trip along the river.
River travelers like to launch from Rogers Landing and paddle to Champoeg State Heritage Area. Paddle a canoe or kayak, float the river, bicycle the paths at Champoeg, hike the forests, and floodplains along its banks, camp overnight at Ash Island or Champoeg, or stay in one of Newberg's hotels or vacation rentals. It's all possible on (and along) Newberg's section of the Willamette Water Trail.
Find Another Destination