PROJECT M at The Carlton Winemakers Studio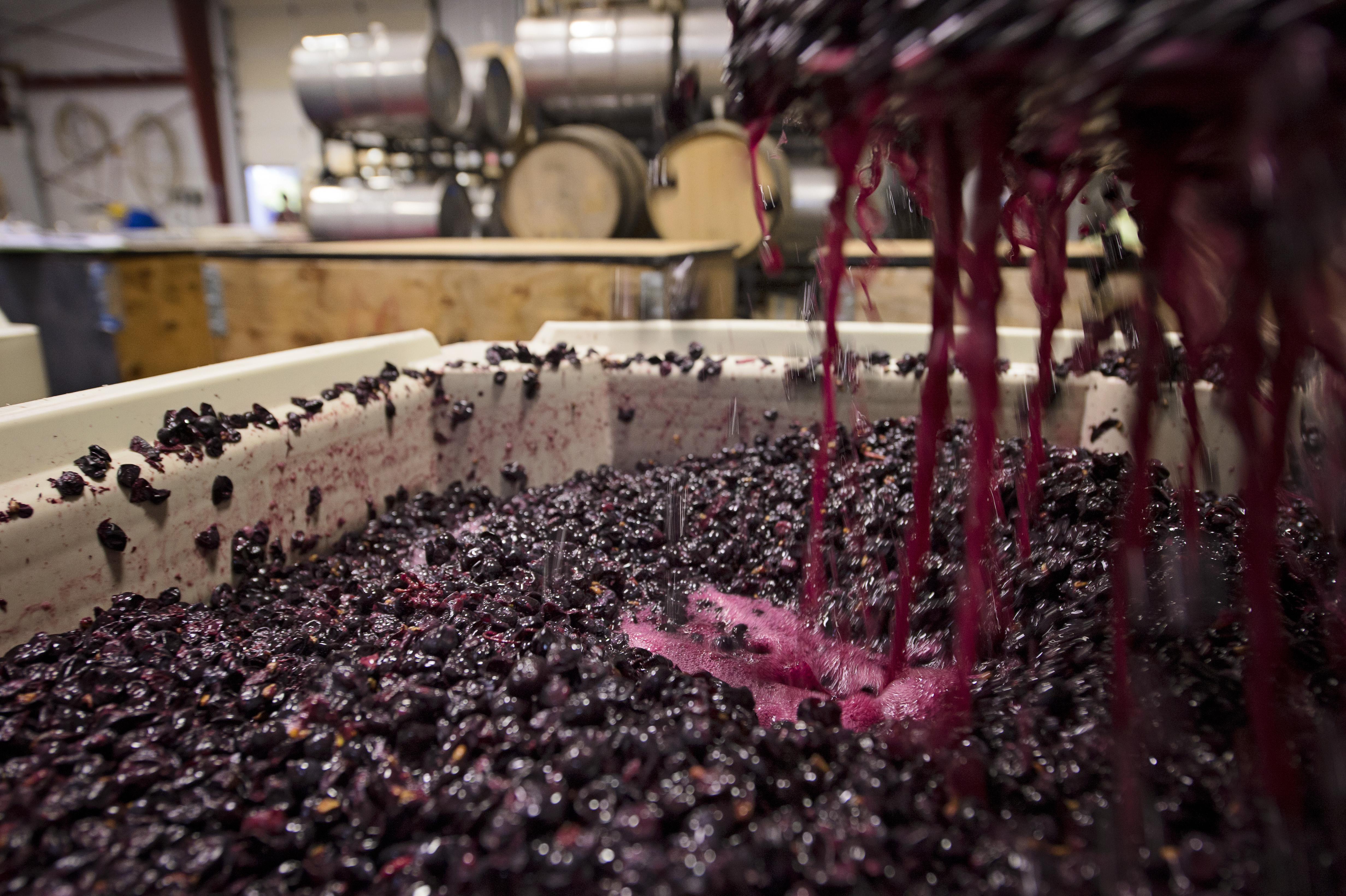 PROJECT M is the vision of Meg and Jerry Murray. With over 30 years of collective wine industry experience, our methods and principles have been tested and refined, our vision focused and our judgments sharpened. We use this experience to craft precise and elegant Pinot Noir, Chardonnay, Sparkling Rosé, and Riesling from distinctive sites in the Willamette Valley. PROJECT M is about participating. Being led by life's rhythm, squeezing out the last drop of potential and making the most of every moment. Our highest aspiration isn't to make our dreams come true or live out our values. Our greatest ambition is to have our wines there when you are living yours.
Tastings available at The Carlton Winemakers Studio.
Find Another Destination