Great Oregon Wine Company & Distillery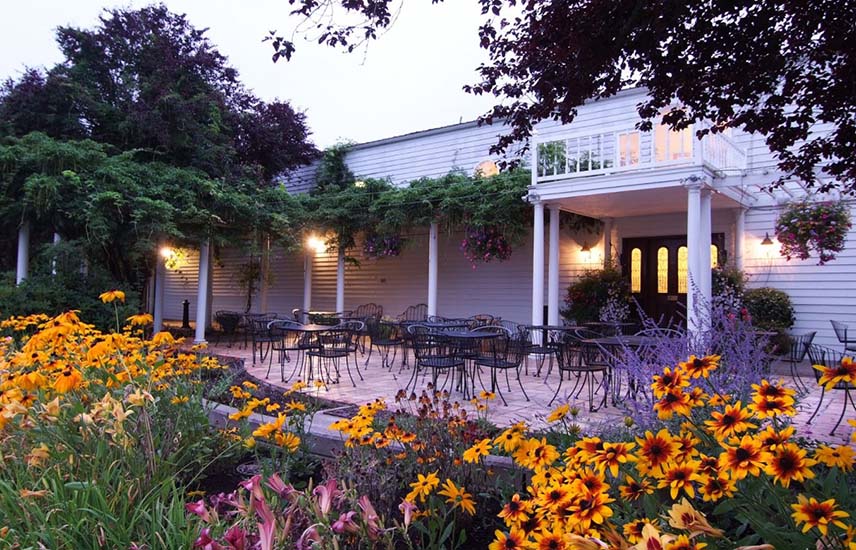 We founded the Great Oregon Wine Company out of our love for fine wine and an innate appreciation for the unique Oregon culture, community and lifestyle. We believe in sustainable, pesticide-free farming. We were one of the first commercially farmed vineyards in Oregon to remove glyphosate (the active ingredient in Roundup™) from our farm. As of May 2020, our winery is certified organic.
We believe that every single person deserves to know what they are putting into their bodies, not just what companies are required to disclose.
Find Another Destination