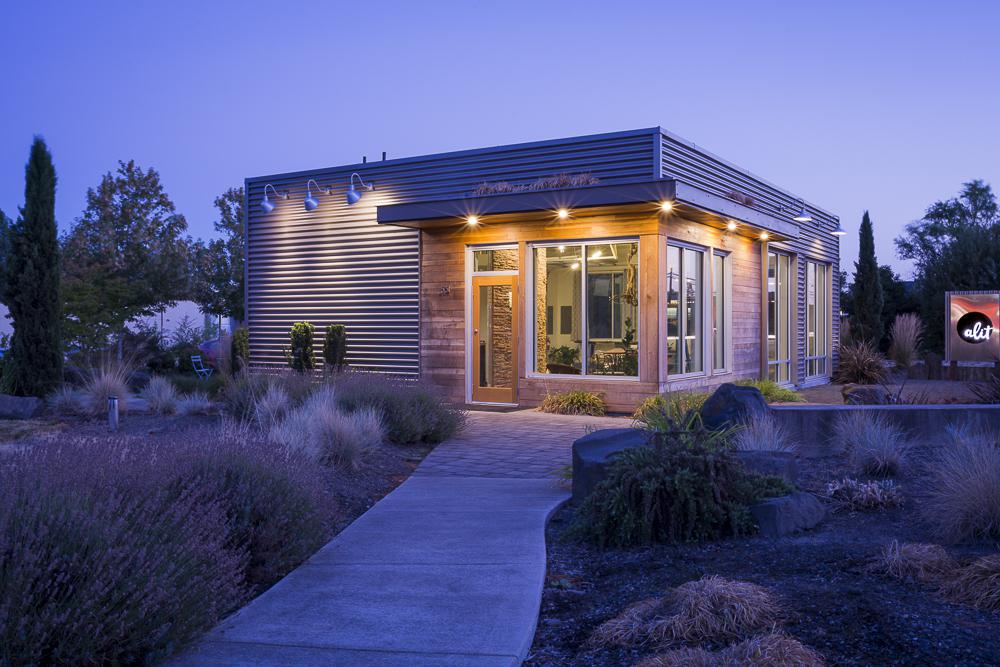 We craft exceptional Pinot Noirs grown in tiny hillside pleats of eroded volcanic rock in Oregon's Willamette Valley.
Our name, Rose & Arrow Estate, speaks to our foundational belief in the pleasure of paradoxes, between opposing forces of love and war. The "rose" and "arrow", innately connected yet conflicting, each defined by the existence (or absence) of the other.
Our favorite wines make us appreciate the harmony of opposites: acid/sweet, simple/complex, solid rock/sprouting vine. The latter is where our narrative begins, as every great wine is ignited by unique tensions in the rock of its origin.
Open by appointment only. Please call or email to schedule your tasting.
Find Another Destination