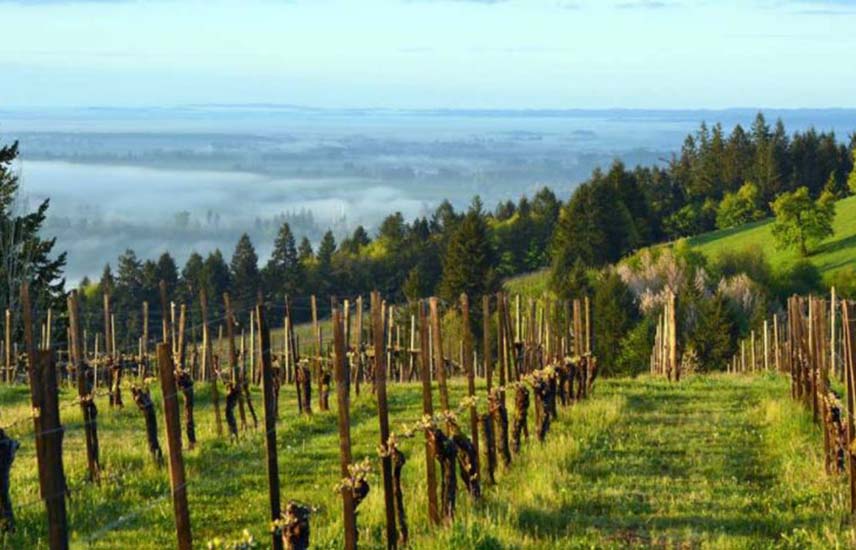 In 1965, David Lett and his new bride Diana planted the first Pinot noir and Chardonnay vines in the Willlamette Valley, and the New World's first Pinot gris. The Eyrie Vineyards has been known for elegant, classic wines ever since our first vintage in 1970.
Join us in McMinnville, at Yamhill County's original winery, to enjoy current Eyrie releases and a taste of Oregon wine history!
We offer two seated tastings — one at 11 AM, and the other at 2 PM — Thursday thru Monday. Appointments may be requested on our website or by phone.
Find Another Destination