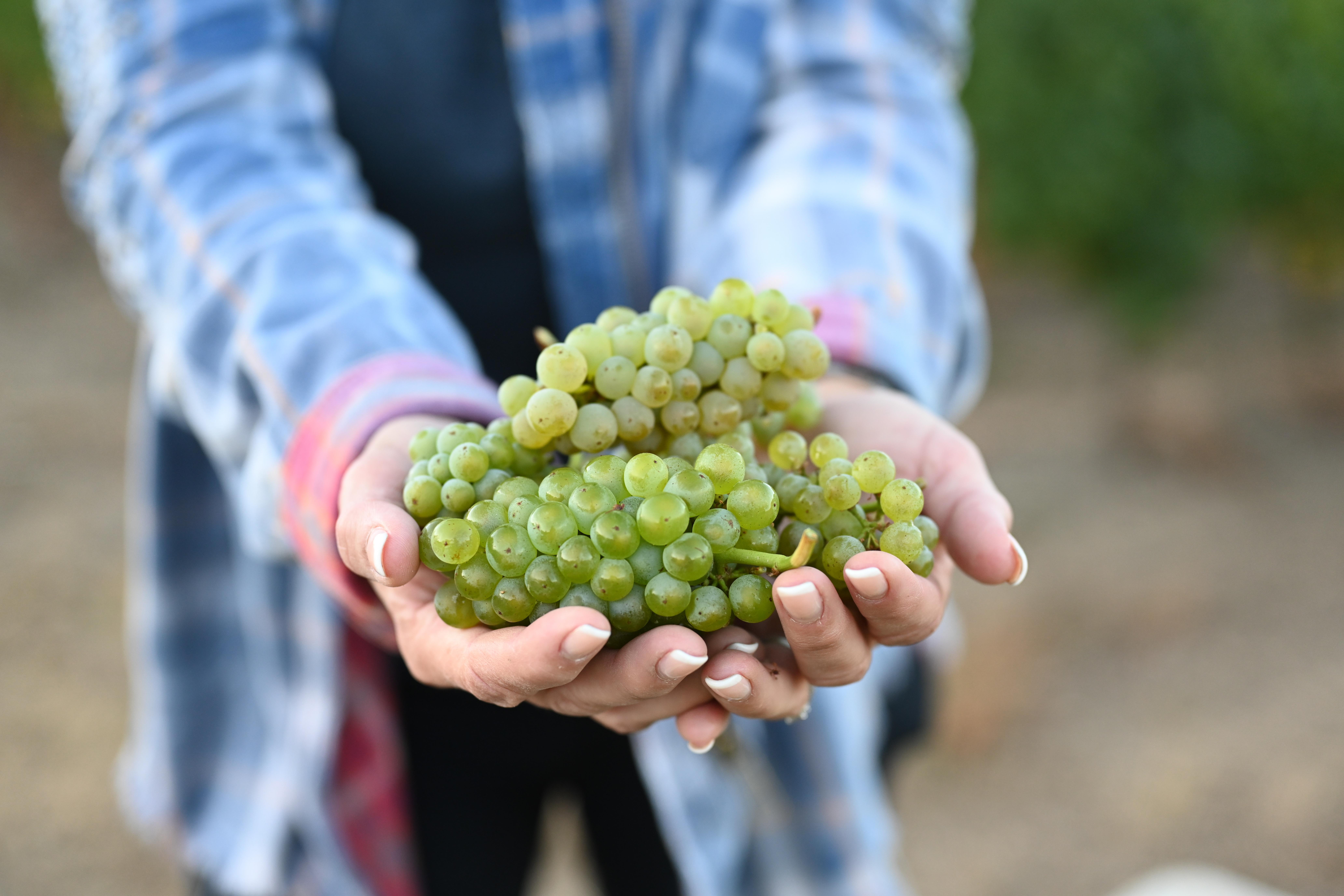 Anacréon Winery is named after Anacréon the prolific Greek poet (582-485 BC). Known for his poems about love and wine, Anacréon captured the light and beauty of these timeless elements in an elegant way, one that has been revered by many poets and writers since. Like the poet, the winemakers of Anacréon Winery see love and wine going hand-in-hand.
Personally curated wine tasting experiences at Anacréon Winery are unique and intimate. Tastings take place at the organically farmed vineyard, Belle Colline, located at the home of Anacréon Winery owners, Danell and Kipp Myers.
A true 'boutique' winery by definition, Anacréon Winery produces less than 500-600 cases per vintage. Their focus is on combining the magic of the terroir and microclimate of the Chehalem Mountains with the highest quality winemaking practices. Showcasing these beautiful wines in a relaxed and fun environment, on a stunning property, allows the winery to create something very personal and special for guests. These intimate tasting experiences will launch in early spring 2022.
Find Another Destination