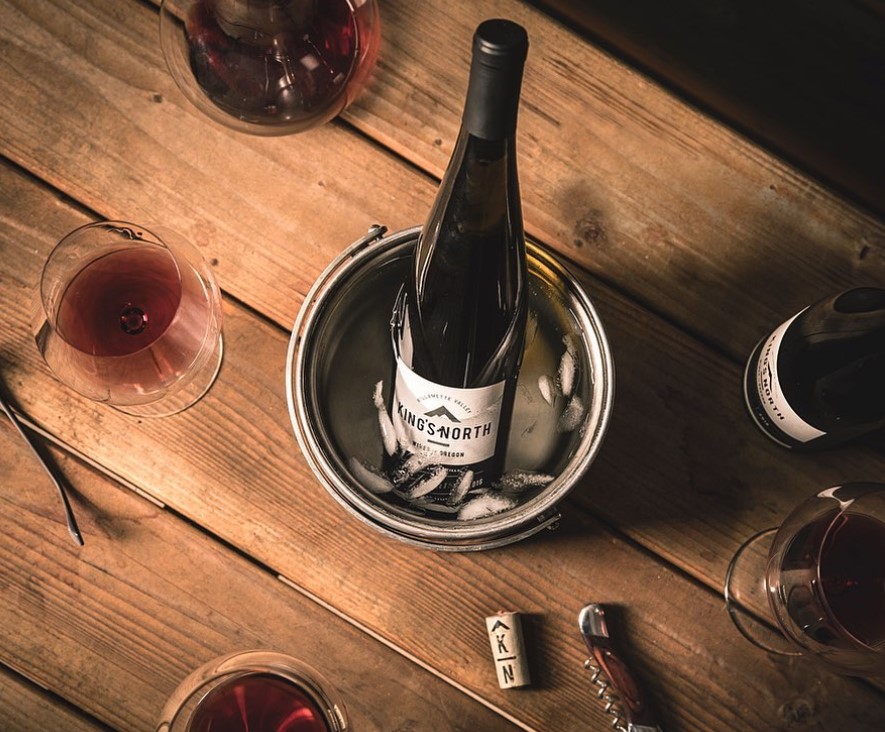 Tasting Room now open Fridays and Saturdays by appointment only.
King's North is the story of two brothers, their love of wine, and the vision of creating a label that truly places the grape as the focal point. To them, King's North is simply about bottling the vineyard; capturing all the natural elements throughout each passing vintage. Specifically, Oregon's diverse set of regions, vineyards, varietals and clones.
King's North accomplishes this by directing their attention to wholesome grape growing practices, then taking a purest approach inside the winery. The goal is to produce wines of great character that reflect the flavors developed by the vine, not the winemaker, in order to express the grape's natural terrior.
Find Another Destination