Lachini Estate Vineyard & Tasting Room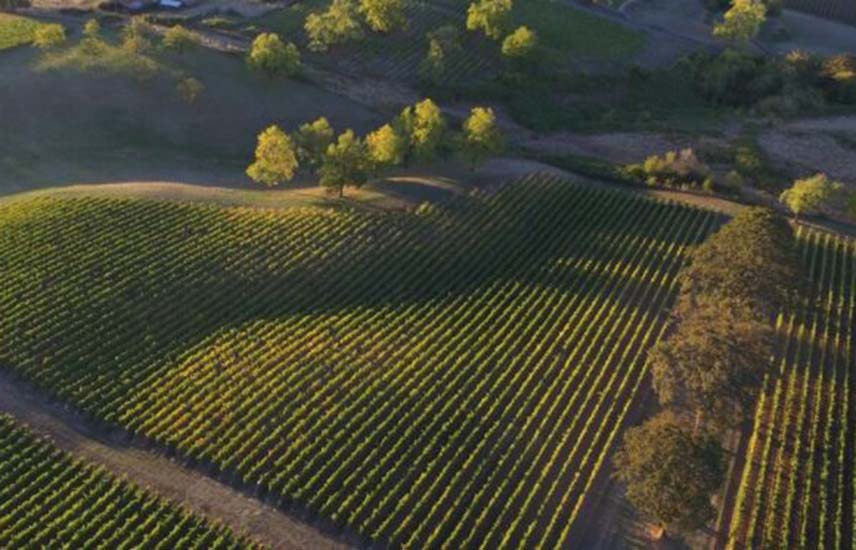 Family-owned since 1998. The 45-acre Lachini Estate Vineyard is located on the backdrop of the Chehalem Mountains. Biodynamic farming methods coupled with meticulous management of each vine drive the family's goal to nurture their distinctive terroir. You are invited to delight your senses of the North Willamette Valley through their exquisite wines via the lens of a glass. The focus and hallmark of their luxury Pinot Noirs is their structure, balance and long-term agebility in the tradition of Grand Cru Burgundy. Wines are layered, nuanced, textural & created in harmony through minimal intervention and reveal a cleanliness and purity of intention.
SOUL, PASSION, INTENSE, ADVENUROUS, LOVE OF THE LAND, SUSTAINABLE, NATURE, CONNECT, BALANCE, SINGULAR, QUALITY, HEALTH, LAUGHTER, HEARTACHE, PERSISTENCE, FAMILY/FRIENDS, GRATEFUL, GOOD TIMES, CELEBRATE! — Salute'!
Find Another Destination