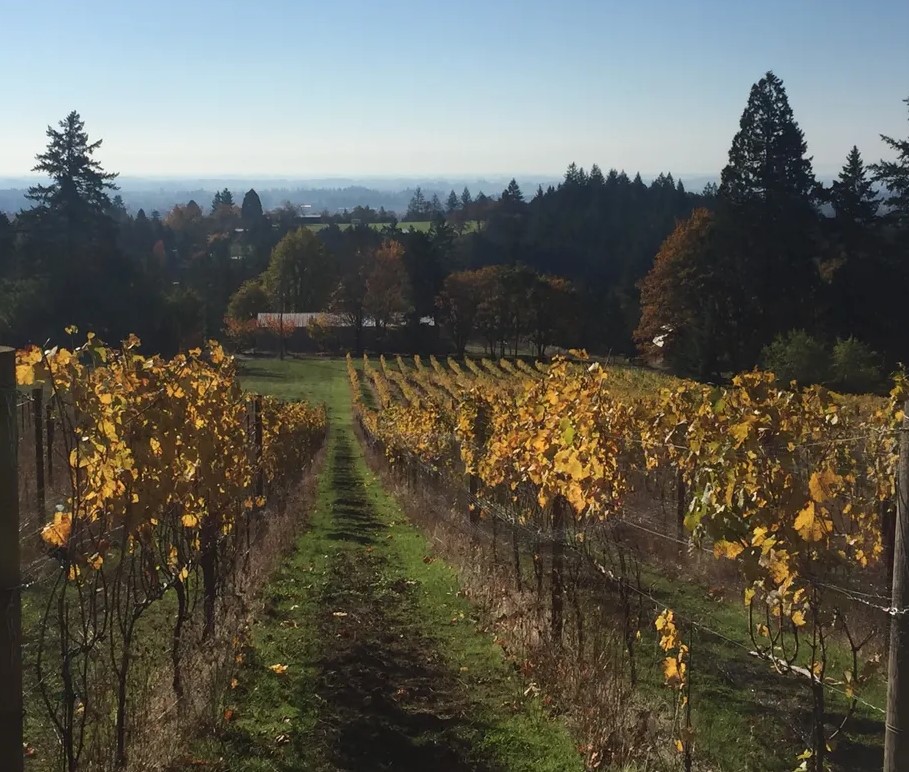 Stephanie and Jim fell in love with wine, particularly pinot noir and chardonnay, and had always wanted to have a vineyard and winery. In 2010, after many years of searching for the right piece of land, they bought their property and planted their first acre of pinot noir that fall. Since then, they have added another acre and a half of pinot noir and an acre of chardonnay. Their first vintage producing wine was in 2016 with a limited 49 cases. They are currently producing approximately 300 cases a year, making us a micro-boutique winery.
The name Oliver Springs comes from the spring that feeds the creek between their property and a neighbor's property. They are one of a few people who get water from the spring and, although they dry-farm, Stephanie and Jim wanted to pay homage to the spring that supports their vineyard.
Open by appointment.
Find Another Destination