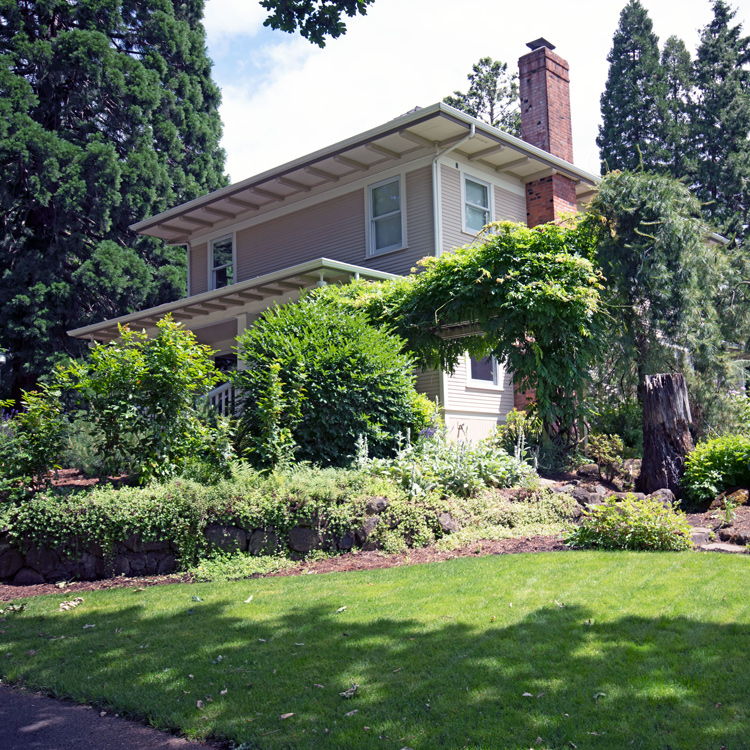 Steeped in five generations of heritage, Rain Dance Vineyards is the story of deep roots and a family's love for a community and its way of life.
Driven by quality and inspiration, fifth-generation Newberg resident Ken Austin and his wife Celia embrace the natural phenomenon of the Pacific Northwest, where the sun and notable rainfall nourish roots that run deep, in the rich and bountiful soil.
Rain Dance Vineyards offers wine tastings and vineyard experiences in their fully remodeled 1916 Farmhouse just walking distance from the Allison Inn & Spa. Book your wine tasting today to relax and enjoy Rain Dance Vineyards' award-winning, estate-grown Pinot Noir, Chardonnay, and Riesling wines.
COMING SOON: The Rain Dance Vineyard Experience. Offered every Sunday, you can tour and taste through three of the Rain Dance Estate Vineyards as you ride along in their 1969 Classic Land Rover while taking in the breathtaking views from the Foothills Vineyards, Lee's Vineyard, and Eagles Watch Vineyard located atop the Chehalem Mountains, AVA. The tasting includes 5 wines and is $75 per person. Bookings are for a minimum of 2 and a maximum of 6 guests per each excursion.
Find Another Destination