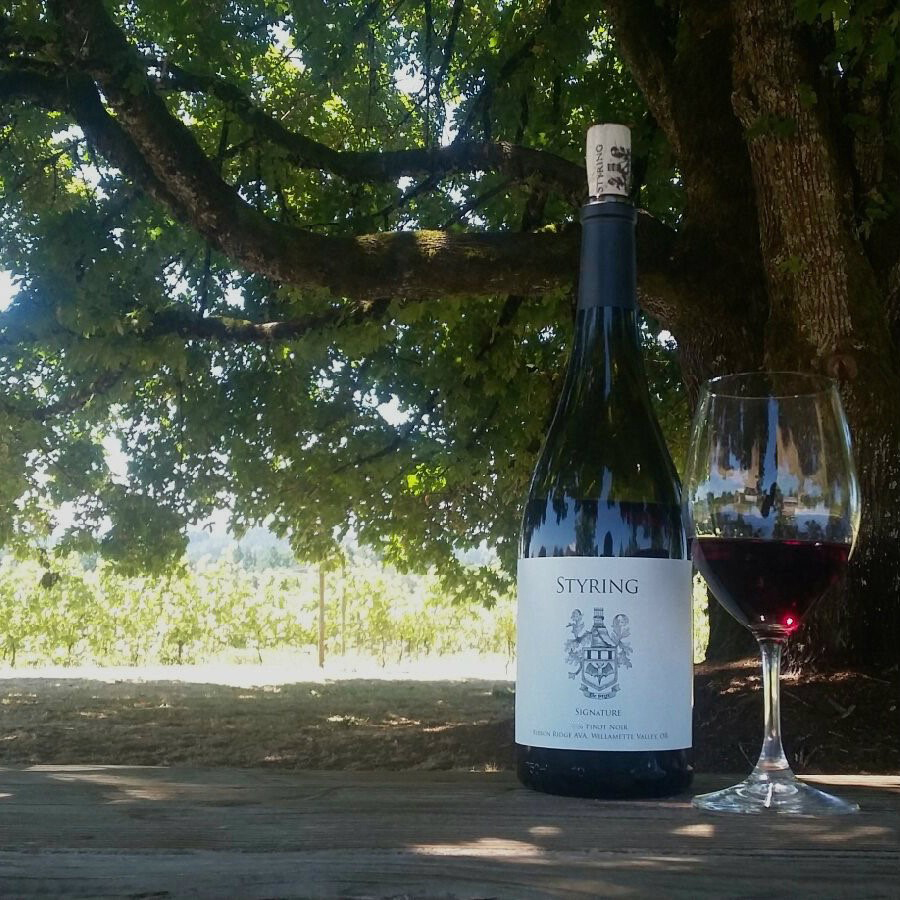 Styring is a small, authentic, family-owned/operated vineyard and winery. We use sustainable farming practices to grow and make small case lots of award-winning wines on-site. Enjoy our portfolio of grape-to-table wines, including Estate Pinot Noir, Estate Riesling, Cabernet Sauvignon, Petit Verdot, Sparkling, Select and Estate Dessert Wines. At Styring, there's something for everyone in your tasting party!
Find something distinctive, unforgettable, inspiring and true at Styring: a hidden gem in the Willamette Valley.
Text us for a Tasting Reservation at 503-866-6741!
$15 per person tasting fee, complimentary for club members, refundable per bottle purchased
Find Another Destination