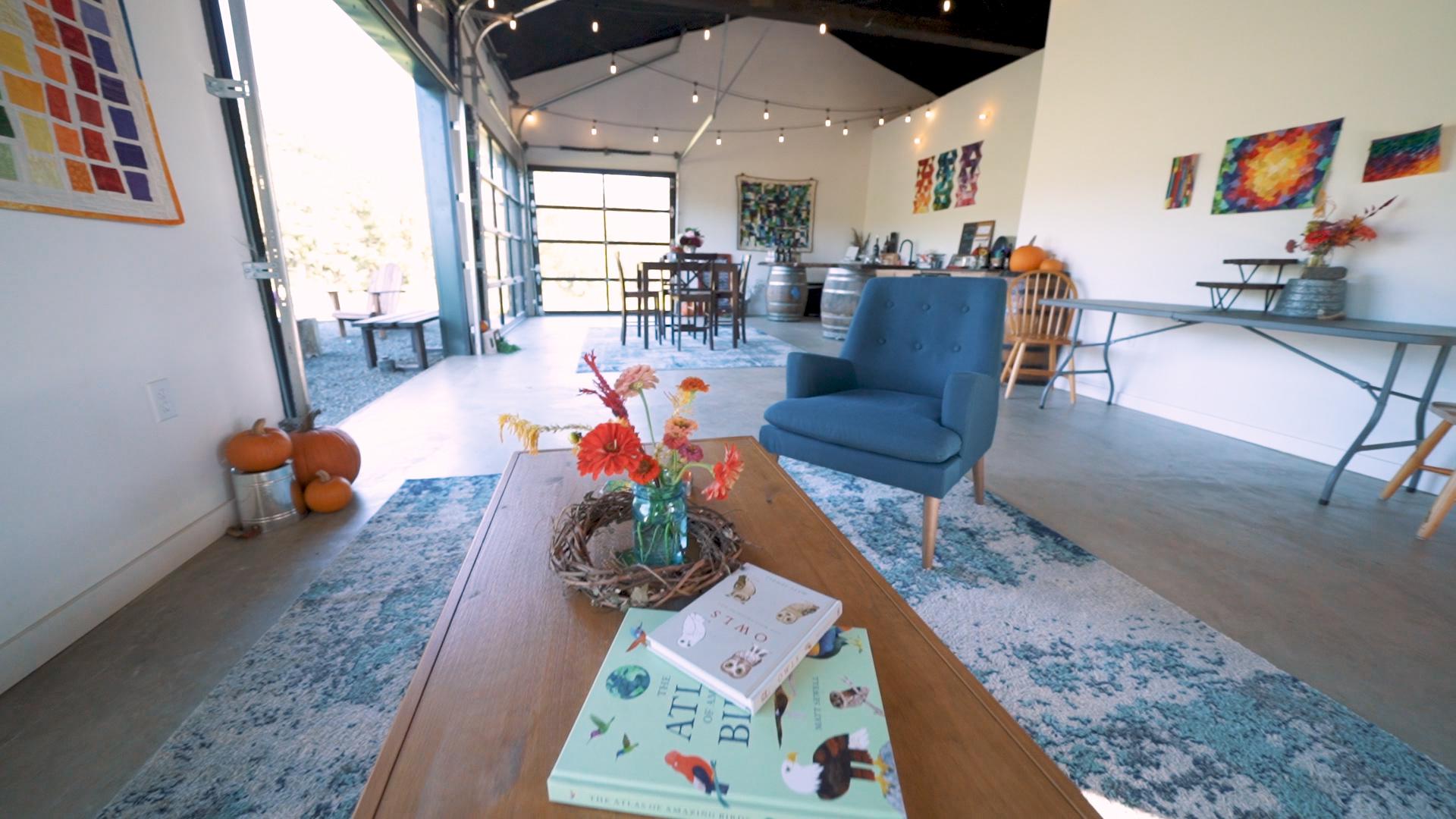 Bellingar Estates is a family owned and operated vineyard located just outside of Newberg. Kim and Evan Bellingar have spent their entire careers in the wine industry right in Oregon's Willamette Valley, and bring the highlights of their experience to you through their beautiful array of Pinot noir, Chardonnay, Syrah and Red Blend wines.
The craft-filled tasting room experience is a true expression of the Oregon spirit, with delightfully crafted wines, and a fun and jovial atmosphere. Join the lucky people who have recently discovered this new hidden gem at Bellingar Estates.
Reservations are required.
Find Another Destination