Youngberg Hill Vineyards & Inn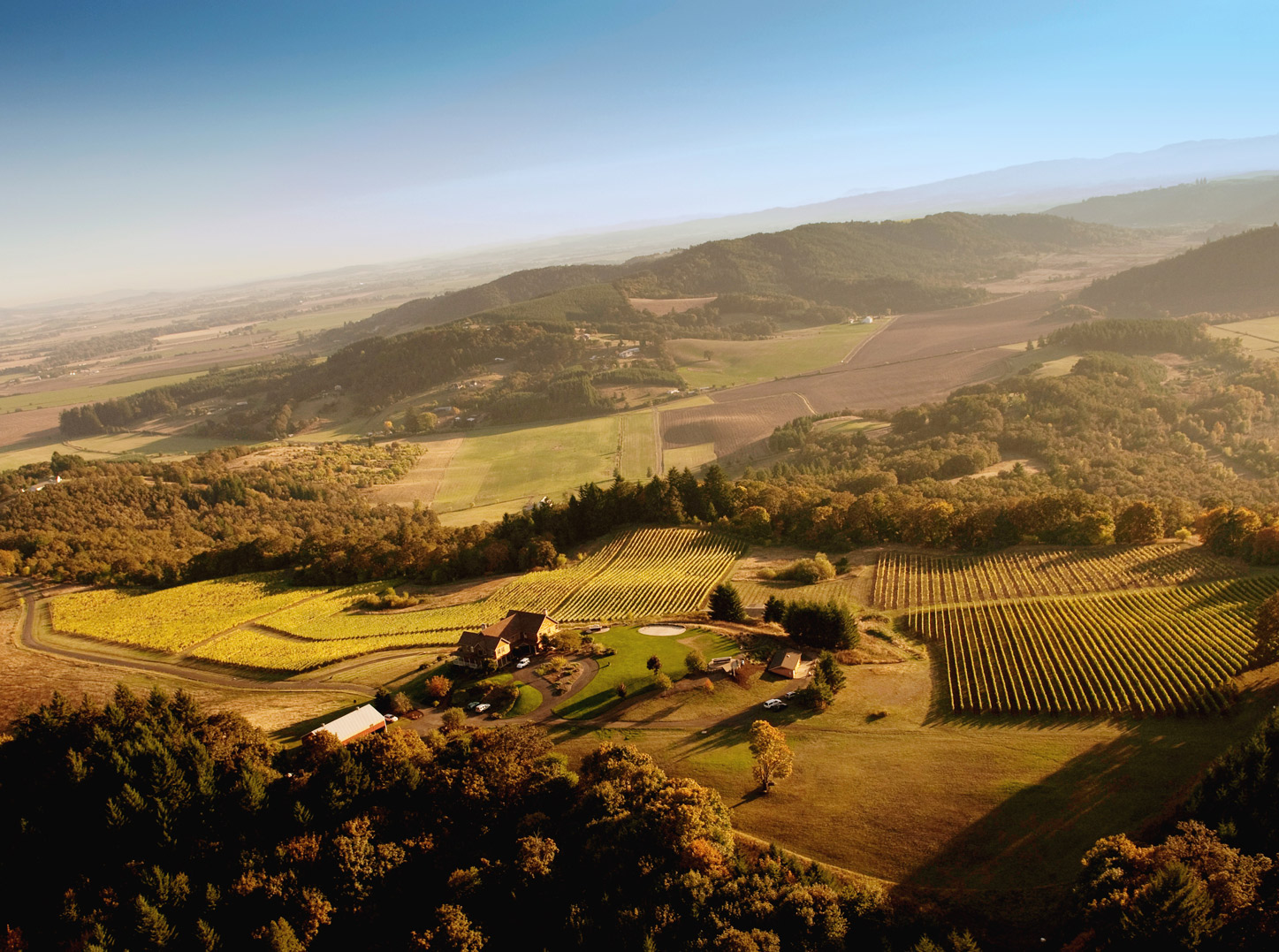 Youngberg Hill creates authentic wines and experiences in their tasting room and Inn that will have you fall in love with life again.
Oregon's premier wine country estate and one of Wine Spectator's favorite locations, Youngberg Hill is set on a 50-acre hilltop surrounded by exquisite vineyards and views. It's an amazing 31-year old vineyard that is farmed organically and is well known for producing award winning wines. As passionate farmers and winemakers, they are thrilled to share, educate, and talk wine. They are proud of their 'Green' approach to wine country living and look forward to sharing it with you.
Youngberg Hill's 9 room Inn provides the perfect retreat and is centrally located in the Willamette Valley with over 100 wineries and tasting rooms within a 20 minute drive. In addition, Youngberg Hill specializes in exclusive, romantic, and personalized wedding and elopement packages, everything you need in one fabulous location.
Find Another Destination