Gusto Gastronomia Italiana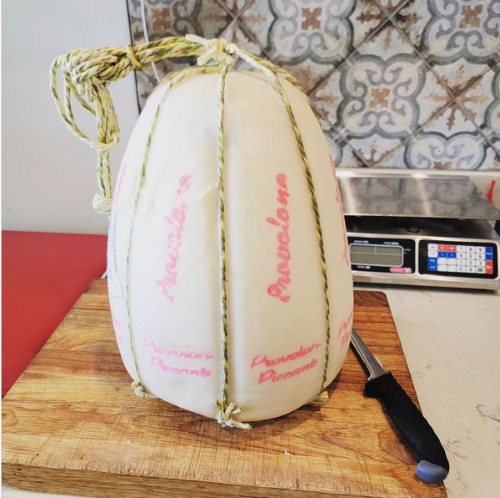 The owners of the acclaimed Rosmarino Osteria Italiana have opened an Italian Deli store front.
Gusto includes wonderful Italian dishes to-go, plus a selection of items needed to create the best Italian dishes at home.
For your exceptional pastas, sauces, oils and cheeses PLUS fabulous prepared food to enjoy right now, come on by.
Find Another Destination