Newberg Wine Country Suites: Noir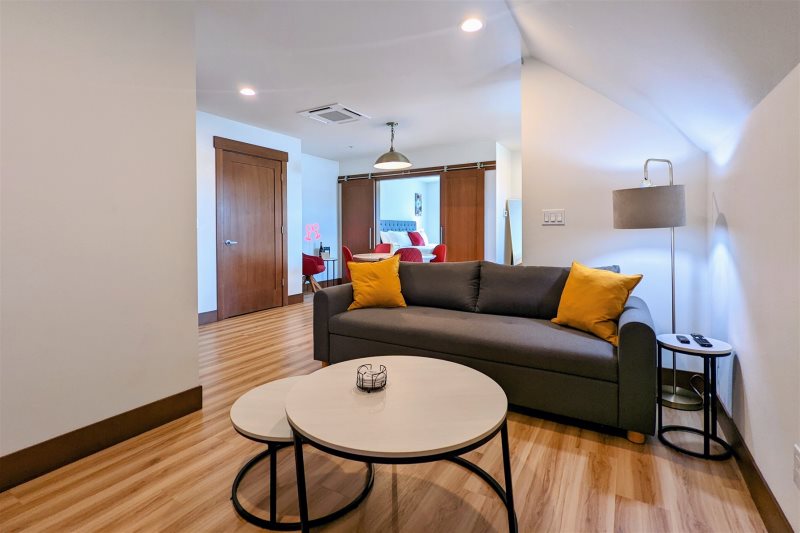 Cultivate your desire to be immersed in the sophistication of Wine Country, sumptuously paired with this Pinot Noir inspired Luxury Suite! Nestled in downtown Newberg, known for its laid-back vibe, unparalleled dining options, and winery offerings just a few steps from your door.
This opulent suite lends a nod to the vibrant colors within a perfectly balanced noir, including hints of an herbal bouquet and well rounded with a modern edge. 
Click HERE for more information.
Find Another Destination